Beatlechild's Beatles Links

Below are some of my favorite Beatle spots, I hope you enjoy them. If you have a Beatles page you'd like to add, mail me at kermit5@hotmail.com!
---


Check out The Hill Where the Fool Resides, a cool page with a nice discography and lots of pics.

---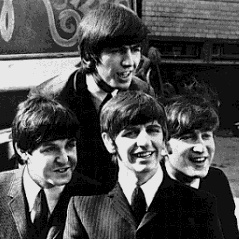 Here's the very cool Internet Beatles Fan Club, run by one of my best friends,
---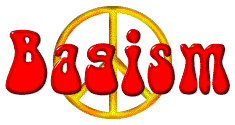 Here's Sam Choukri's Bagism, one of the better internet tributes to John Lennon.




GET BACK to where you once belonged.